How to Keep Warm When Camping
Everyone pictures camping under the summer stars, but camping in the spring or fall is ideal for those of us who want to experience wild places without the crowds or the mosquitos. Camping in these seasons is challenging at times. Weather can change rapidly, turning from a warm spring day to a frosty night in the blink of an eye. For this series of articles, we will be discussing the how-tos of keeping warm when camping. Follow along as we cover the clothing you need to stay warm while camping.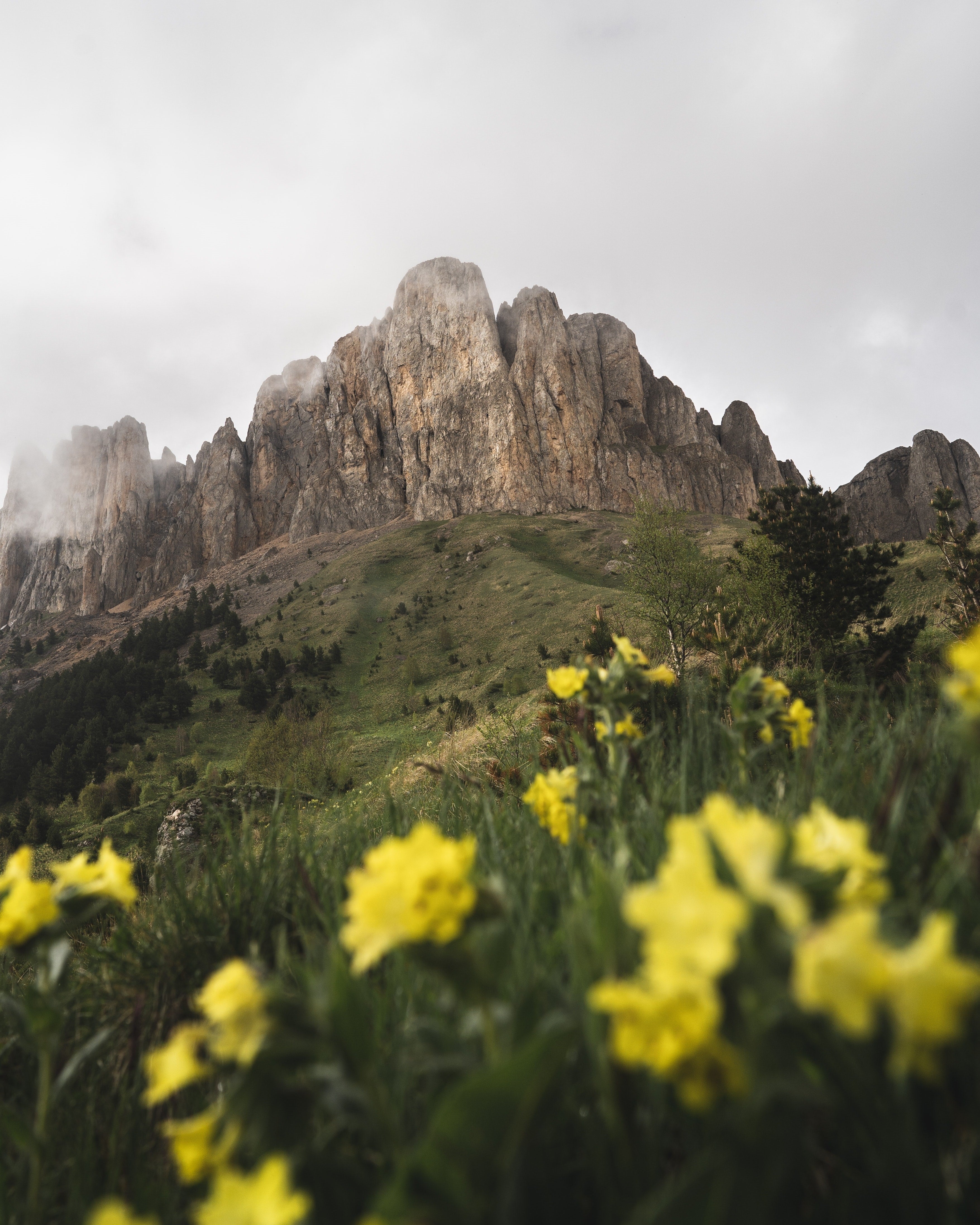 What to wear when camping?
It won't matter what your camp looks like if your clothes aren't suited for the weather during your camping trip. Because of the unpredictability of the weather in the spring or fall it's essential to dress in layers.
Materials
While comfortable, cotton is not a good choice for outdoor clothing. It holds water from sweat or rain and can lead to hypothermia. When possible, select clothing made from wool or synthetic materials, both will keep you warm even if wet. Polyester fleece, for instance, is a great softer alternative to wool while keeping the benefit of warmth.
Base Layers
Starting with your most basic item of clothing: your socks, opt for a wool or synthetic blend to keep your feet warm and dry.
For Pants or even shorts, I prefer a synthetic material that will repel water, this is also handy when you spill your coffee on your lap, and it doesn't soak in. trust me on that one, those water repellent trousers are worth their weight in gold then.
Upper Body Clothing
For your torso, this is where layers become vital. Keeping your arms free to move is important, so I opt for a lightweight thermal base layer. If your springtime doesn't need as many layers, choose a comfortable long-sleeve instead, I'm partial to the "fishing" shirts that have rollable sleeves to turn into a short sleeve when I am too warm.
The key to keeping yourself warm is keeping your core warm. Your core is your chest, where all your essential organs are. Keeping your torso warm is where a vest comes in handy. Vests, especially heated vests like DOACE's Heated fleece vest, will keep you warm and dry while not having the bulk of a traditional down jacket. You can turn on the battery pack for added warmth and feel the waist, shoulder, and abdomen units heat up.
Outside of your vest, it's wise to pack along a windbreaker or hardshell-type jacket. Both of these jacket types will keep the fall winds from setting a chill in your bones. While a heated vest is wind and water proof, blocking the wind also allows the air trapped between your outer and inner layers to warm up. Trapped air between layers warms you the same way that a down comforter keeps you cozy while you sleep. The hardshell is almost always waterproof; double-check if your windbreaker is waterproof so you can keep those spring showers outside of your clothing.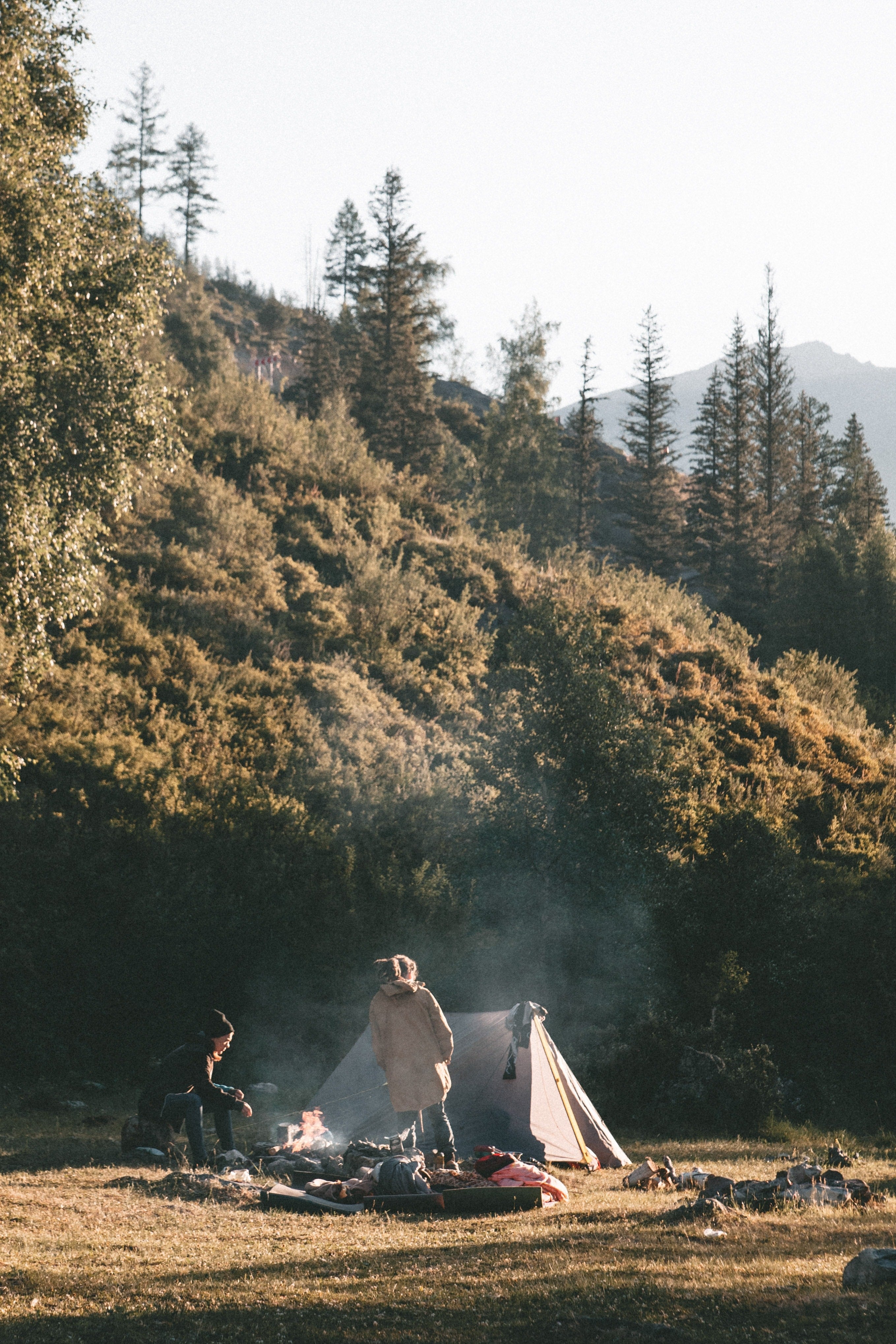 Conclusion
Getting to camp in the fall or spring may require extra clothing and consideration to stay warm. The reward for planning is getting to experience the migrations of birds, the changing of the leaves, or the first traces of new buds on trees. Being one with nature in these times of change will create memories that last a lifetime and solidify the resolve to brave the chilly evenings to experience nature at its most dynamic.